Integrated Video Platform helps to harness the power of your Video Assets
videos for immersive learning
Upload and manage your entire library of video files. Create new videos for learning and communications. Efficiently stream video to any device. And search inside your videos.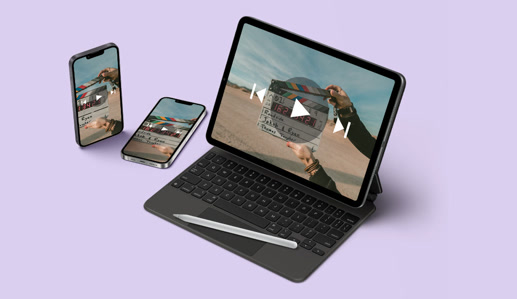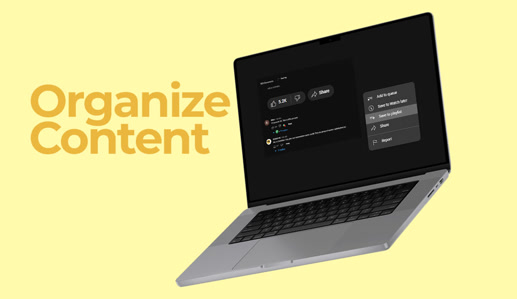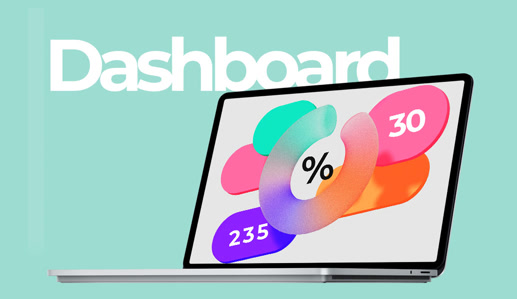 Just Press Play,
Vidium Handles it all
A Complete Enterprise Grade Video Platform built on Open Source
videocam
Video Portal
Play on any device, Completely Responsive, Adaptive Streaming to...
Digitized Asset Management which is centralized , Secure as per your needs
wifi_find
Discoverability
Advanced Search features across the Video content including Voice in Video...
Channels and Department setups allows flexibility to expose Content as needed
groups_3
Collaboration
Interaction features, Comment, Share & Rate – up the gamification...
and create social community within workplace
settings_accessibility
Accessibility
Play on any device, Completely Responsive, Adaptive Streaming to...
cater to varying network speeds, fine-grained security as per enterprise need
polyline
Implementation
Multi Tennent SaaS Offering on AWS Or Your cloud or On Premise...
Can be Operation within One week
payments
Simple Pricing
Pay As You Go or Enterprise License to suit your needs
...and much more
Custom Branding
Customize the video player and add company branding elements such as logos, colors, and watermarks.
Soon
Security
Vidium provides advanced security measures to ensure that the videos are only accessible to authorized users.
Analytics and Reporting
Track and analyze video engagement metrics such as views, plays, and shares to gain insights into the effectiveness of the video content.
Collaboration
Features such as video commenting, editing, and collaboration tools that allow multiple users to work on a video project simultaneously.
Integration
Integrate with other enterprise software such as Learning Management Systems (LMS), Customer Relationship Management (CRM) tools, and marketing automation platforms.
Scalability
Vidium is able to handle a large volume of videos and users without compromising the quality of the video content.