Video Personalization & Video Interaction Solution
personalized learning revolution
AI face & speech recreation
Videos for compelling customer experiences
The Ultimate
experience solution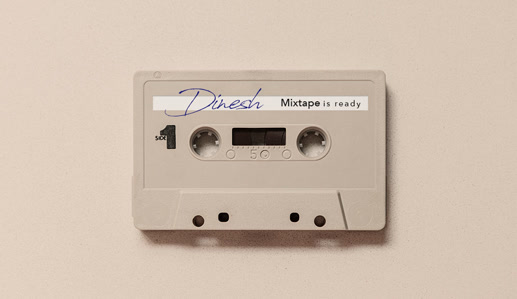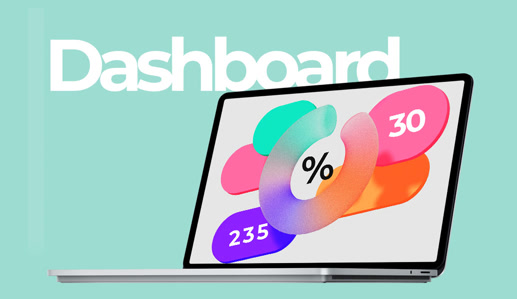 Reach out to each customer, let the videos feel "Personal"
Personalized video is customized content created specifically for individuals, taking into account their personal information and interests. It incorporates personalized messages, images, or offers that are relevant to the viewer, enhancing their experience and increasing the effectiveness of the content in achieving desired outcomes.
... and much more
Improved engagement
Personalized video content is more relevant and interesting to viewers, which can increase engagement rates and result in longer viewing times.
Soon
Enhanced customer experience
With videos that are personalized as well as Interactive, you give yours customers an experience that is way better a normal video. These videos are watched mostly till then end and also prompt the viewers to take CTA then and there.
Increased conversions
Be it a lead, or a existing customer, Vineo can help you convert them easily. The conversion rates will always be higher than your email or any other type of campaign.
Cost-effective
Looking at the value that personalized/interactive videos create for marketing campaigns, they turn out very Cost-Effective.
Greater efficiency
Personalized video can help businesses save time and resources by automating tasks such as customer on boarding, training, and support.
Competitive advantage
By using personalized video, businesses can differentiate themselves from competitors and stand out in crowded markets.