Video Creation tool - Enhanced Illustration and Animation (AI induced in future)
advanced video empowerment
Vuzu simplifies video creation with easy-to-use editing tools and drag-and-drop functionality. Whether you're a pro or a beginner, Vuzu enables you to produce top-notch educational videos without requiring advanced technical skills
Discover the ultimate SVG
platform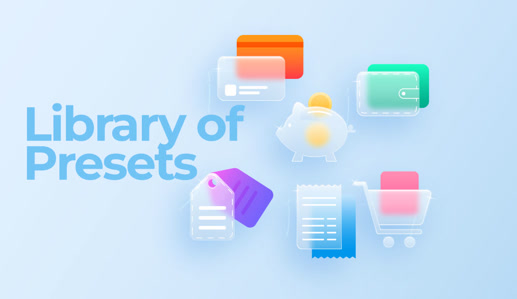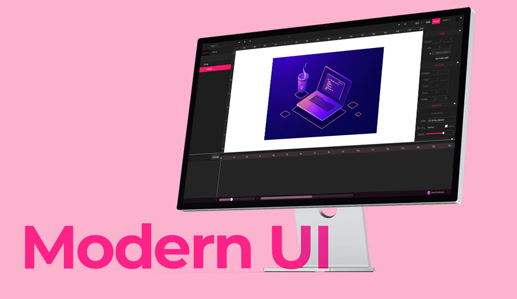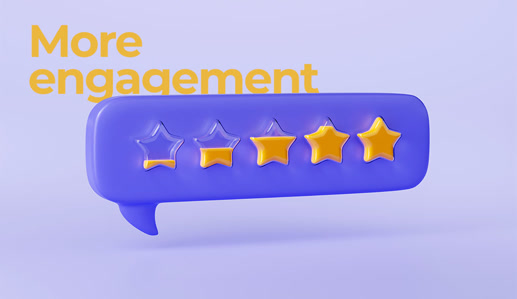 Effortless SVG Creation
Effortlessly create stunning SVG graphics with EasySVG, empowering users to bring their ideas to life in just a few clicks.
... and much more
High Demand
With the increase in technology, there is an increasing demand for animation across various industries. From films to advertisements, to educational videos, animations have become an integral part of the content creation process.
Soon
Unique Creativity
With VuZu you can create unique animated explainer videos using the presets or by uploading your own custom SVGs.
Global Market
VuZu gives you an output that can be used to reach out to the Global Markets.
Cost-effective
It's Really cost-effective when you compare it with the agency or even freelancer charges.
Brand Awareness
Create animations that display exactly what your brand is about using specific colors and custom SVGs.
Increase Engagement
Engage your viewers with high-quality animated explainers/curriculum videos.